Best Creative Solutions Led / Content Marketing Campaign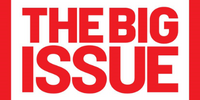 WINNER: The Big Issue Together With O2: The National Databank Partnership, entered by The Big Issue
An innovative partnership highlighting a key social issue to good effect at a time of crisis with real, practical impact.
HIGHLY COMMENDED: VICE Media Group And Levi's Sustainability Partnership
Created ever-green content with a consistent message and excellent targeting of a hard to reach audience through great matching with Vice's different audience groups.
Best Digital Publishing Innovation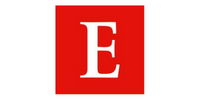 WINNER: Economist Education, entered by The Economist Group
The jury were impressed by how The Economist Education team took a fresh look at a well-established market – leveraging usage of their content in the classroom to deliver a successful new revenue stream with promising year one results.
Best Diversification of Commercial Strategy, sponsored by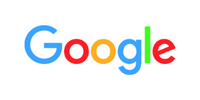 WINNER: Propolis, entered by B2B Marketing
The judges thought this entry's decision to invest in a totally new business model when their core business disappeared was both brave and bold. The speed of execution based on talking to their customers and learning what they needed produced a completely fresh business model. B2B Marketing was a standout winner.
Best Media Technology Partner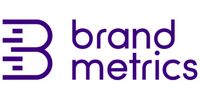 WINNER: How Brand Metrics Is Helping Satisfy Buy-Side's Relentless Demand For Effectiveness Data, entered by Brand Metrics
The jury were impressed by the impact Brand Metrics is having on the wider advertising industry which is favourable to digital publishers. The team at Brand Metrics have expanded their offering to support the industry and provide the neutrality as a partner than enables publishers to increase revenues.
HIGHLY COMMENDED: video intelligence by Outbrain
Video Intelligence has reacted well to tech challenges facing publishers, built effective partnership, and enriched publisher content.
Best Publisher-led Social Good Initiative or Campaign, sponsored by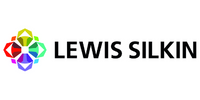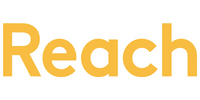 WINNER: InYourArea/Reach - Cash for Connectivity, entered by Reach
This entry brought so many disparate partners together to achieve a tangible and immediate impact at speed. In Your Area took a problem relevant to their readers and found a solution quickly by taking a lead.
Best Research / Insight Project, sponsored by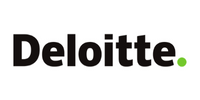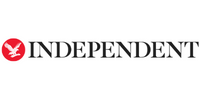 WINNER: Making Change Happen, entered by Independent Digital News & Media
The Independent listened to their readers and other stakeholders to make fundamental changes to their brand. The breadth of research techniques used was comprehensive and the thoroughness of their approach gave impressive results.
Best Use of Audio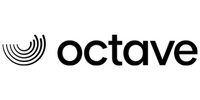 WINNER: Making Charity Donations Easier With Alexa, entered by Octave Audio and Say it Now
The judges loved the insight that smart speaker users were more likely to donate to charity, a sector that was suffering during the pandemic. The solution was effective and innovative and drove some impressive engagement results to help drive charity donations in a simple way.
HIGHLY COMMENDED: VICE - Unfiltered History Tour, entered by VICE Media Group
The jury were impressed by the clever use of AR alongside the podcast series to bring to life the most disputed artefacts housed in The British Museum.
Best Use of Data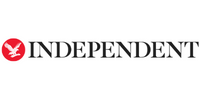 WINNER: The Independent's CRM Strategy, entered by Independent Digital News and Media
The Independent has set a blueprint for best practice, demonstrating how to get the best out of user engagement, leveraging website and interaction data to deliver a fully automated and segmented CRM that has delivered a dramatic reduction in audience churn and driven improvements in in the subscription proposition.
HIGHLY COMMENDED: News UK: Nucleus Personalisation, entered by News UK
The Sun's data team took on a difficult challenge and developed effective solutions for providing a better user experience which has had a direct impact on revenues.
Best Use of Video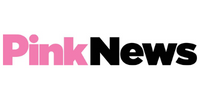 WINNER: PinkNews — The Queer Catch-Up, entered by PinkNews
The jury were impressed by how the team at PinkNews overcame logistical challenges to deliver much needed positive coverage of LGBTQ+ issues, with highly creative content showcasing inspiring stories via Snapchat.
HIGHLY COMMENDED: Social Video Acceleration, entered by Reach
The team accelerated their social video strategy across Facebook, twitter, YouTube, Instagram andTikTok to deliver impressive engagement and revenues.
The AOP Employer Excellence Award
WINNER: Texere Publishing
For a clear demonstrate that they are investing in their people.