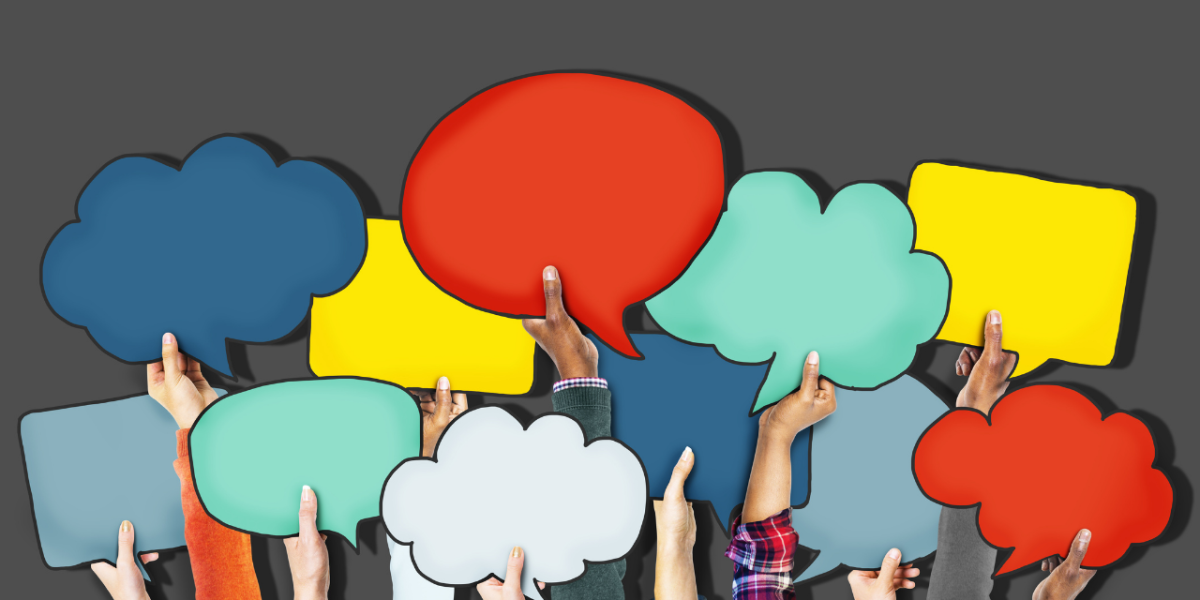 AOP Survey 2022
Published: 12 Jan 2022
The last two years have driven rapid organisational change for digital publishers – and we want your help to understand how the digital publishing landscape is evolving.
Please take just a few minutes of your day to share your experience on a the emerging opportunities and challenges facing digital publishers, and in return you'll receive a report with all our aggregated findings – plus you'll be given the opportunity to submit your details to be entered into our prize draw for a £100 Amazon voucher!
Complete the survey before 9th February to be in with a chance to win!